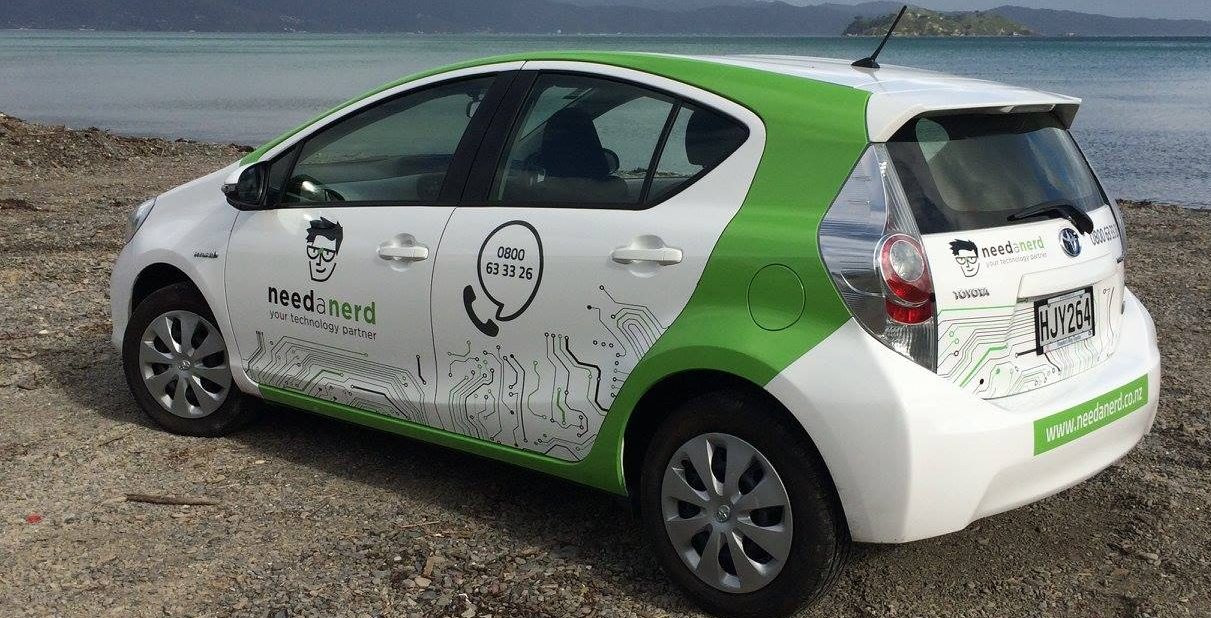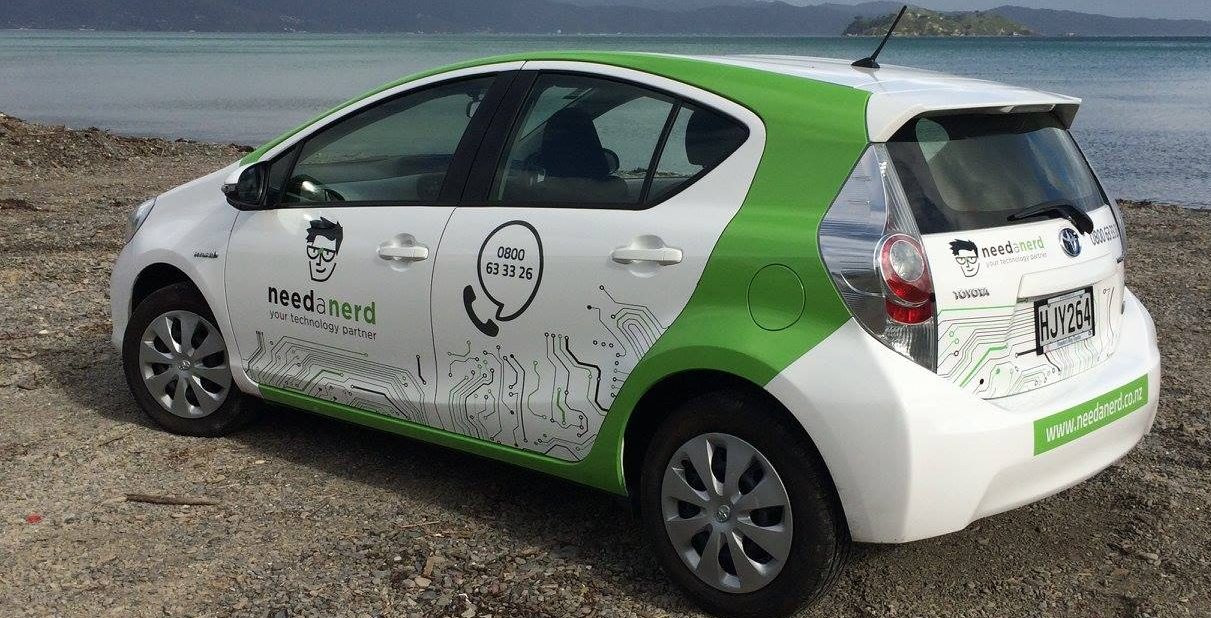 About Us
About the Wellington Computer Experts
Need A Nerd Wellington is a specialist onsite computer and technology service based in Wellington that supports, sets up and sells all sorts of techie products from computers to cell phones.
Since 2011 Need A Nerd Wellington has helped thousands of people and businesses with their computer and laptop problems.
Working in homes and businesses across the Wellington region, we provide a full range of repair services that will get you back to happy computing.
We are a full service IT company. We can supply and set up, troubleshoot and repair any computer device.
Our 5 Service Promises Need A Nerd – Wellington will:
1.    Send an experienced technician to you within 24 hours of your service request
2.    Provide remote support on the same day
3.    Promise to explain what we do in plain English
4.    Only charge for actual work done
5.    Only sell or recommend products and services that best suit your needs
If this sounds good to you, fill out our contact form and we'll be in touch.
With over 30 technicians (Nerds) across the country linked together by a central call centre & desk bound Gurus, we are able to help you with everything from s
ynching your smartphone calendars & contacts to installing and maintaining a business server network and everything in between. Our residential customers use us to fix their computers, set up their wireless networks and printers and even sort out their entertainment system. Our business customers are commonly 10 to 25 staff who outsource all their IT support to us. Don't be fooled by the quirky brand, Need a Nerd can deliver all the techie services you expect from an international name.